Integer.pl Capital Group is the owner of InPost and the leader in modern logistics sector in Poland. Thanks to the innovative solution of Parcel Lockers (Paczkomaty®), InPost has revolutionized the logistics market for e-commerce in Poland. Since 2017, the company has belonged to the American Advent International.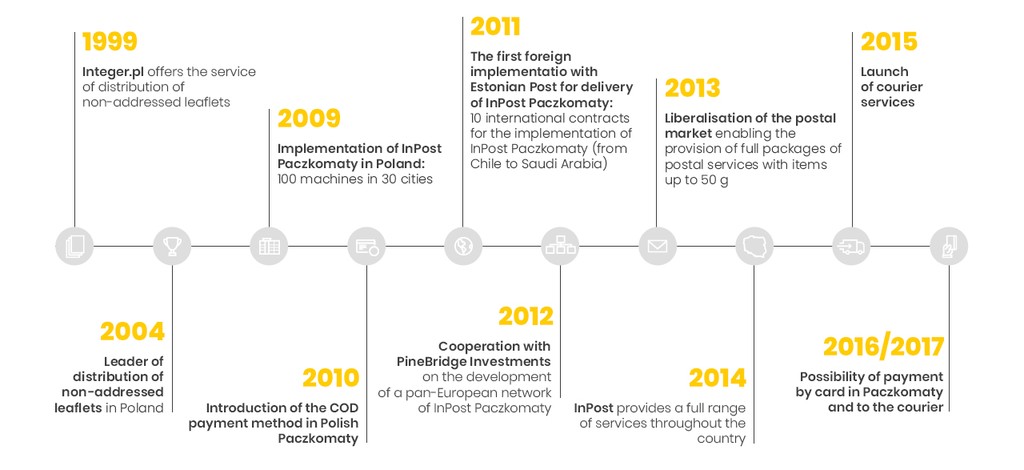 Integer.pl was established in 1999 by Rafał Brzoska as a company offering services in leaflet distribution. A breakthrough year for the company's operations was 2006, that is the establishment of InPost.
Another milestone was made by Integer.pl Capital Group in 2009 by introducing InPost Parcel Lockers - self-service machines for receiving and sending packages, open 24/7. This marked the beginning of a logistics revolution on the Polish market. Comfort and innovation have made the Parcel Lockers the unquestionable hit for deliveries on the e-commerce market.
However, Integer.pl Group does not only handle Parcel Lockers. In 2015, the company's activities have been expanded so as to also include courier services, namely InPost Courier, which, according to the Gemius 2018 report, came in third as the most willingly selected courier services in Poland.
Structure
Integer.pl Capital Group includes the following companies:
Integer.pl SA
InPost SA
InPost Paczkomaty Sp. z o.o. (former easyPack Sp. z o.o.)
InPost Express Sp. z o.o. 
Integer Group Services Sp. z o.o.
Verbis Alfa Sp. z o.o.
Verbis 2 Sp. z o.o.
Verbis 2 Sp. z o.o. SKA
InPost Finanse
Czytaj więcej
References and Awards

World Post & Parcel Awards 2016
World Post & Parcel Awards 2016 - award in Customer Service for effective customer service in social networking sites.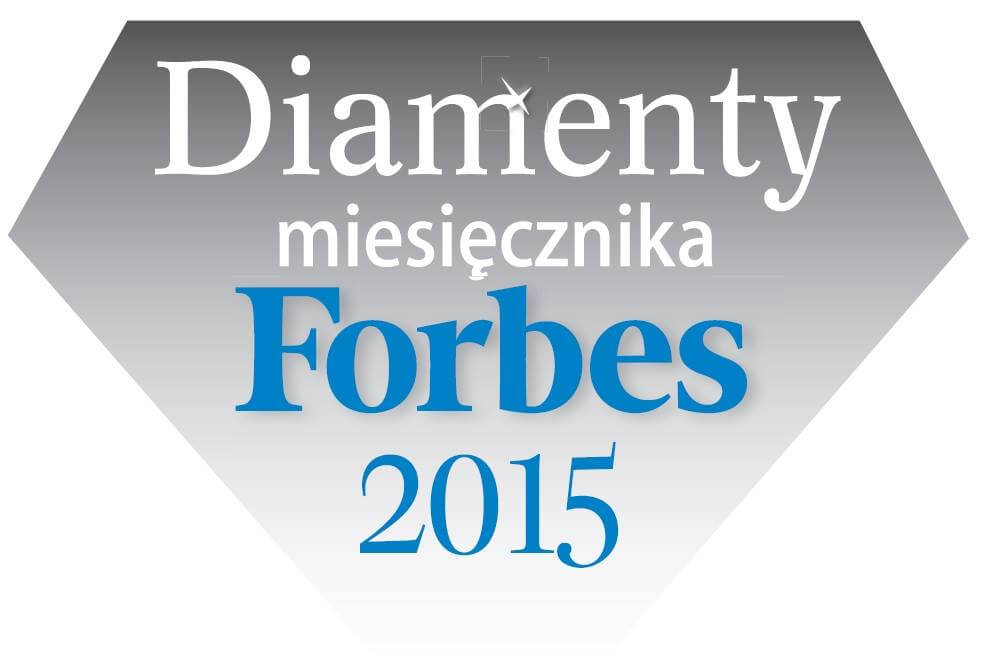 Diament Forbes 2015
Diament Forbes 2015 - first among large companies from the Lesser Poland that generated revenues of above 250 million PLN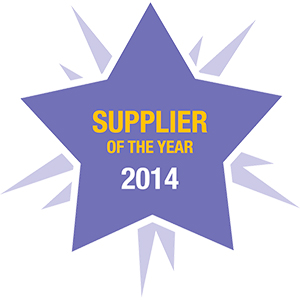 Supplier of the Year
Supplier of the Year - award granted during the Post-Expo 2014 in Stockholm for InPost Parcel Lockers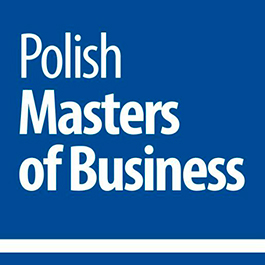 Polish Masters of Business
Grand Prix - main award in the first edition of Polish Masters of Business competition for InPost Parcel Lockers.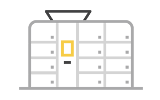 World Mail Awards
World Mail Awards in the following categories: "Customer Service" (2013) "E-commerce" and "Innovations" (2011), "Growth" (2010)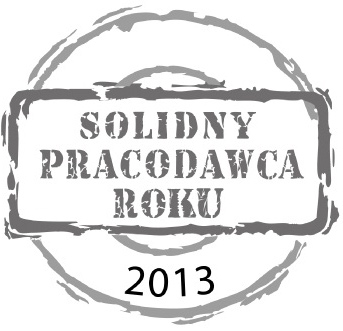 Reliable Employer 2013
Reliable Employer 2013, in the competition under the auspices of Rzeczpospolita, Dziennik Gazeta Prawna and Monitor Gospodarczy.